Main content start
News
---
Mr. Alvis Ko, the Founder and General Manager of theOrigo, is selected as the Judge of WebAwards in Web Marketing Association. The judge is responsible to review the competition's website entries to provide the score and judgement of the quality in various aspects.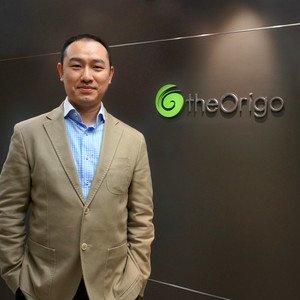 "It's my valuable opportunty to serve the web design industry as a WebAward judge.", said Alvis Ko.
The Web Marketing Association was founded in 1997 to help set a high standard for Internet marketing and development of the best websites on the World Wide Web. The Web Marketing Association is the producer of the WebAward Competition. Now in its 20th year, the WebAward program is the longest running annual website award competition dedicated to naming the best Web sites in 96 industries while setting the standard of excellence for all website development.