Main content start
News
---
We are delighted to announce that theOrigo has been recognized in the Web Accessibility Recognition Scheme 2022-2023!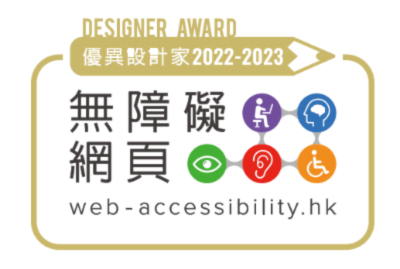 Designer Award
theOrigo is one of the top 4 service providers who have the most clients won the gold or silver award this year.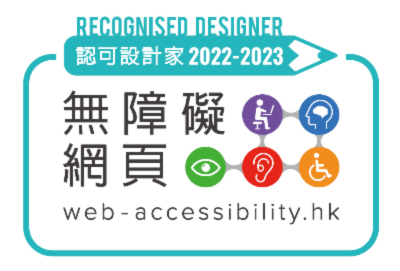 Recognized Designer Award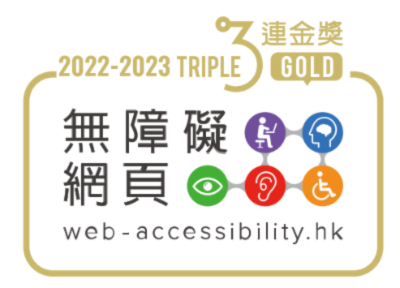 Triple Gold Award
theOrigo corporate site achieved Gold Award in three consecutive Scheme years.
About Web Accessibility Recognition Scheme
The Scheme is organized by the Hong Kong Internet Registration Corporation Limited (HKIRC) and co-organised by the Office of the Government Chief Information Officer, with the Equal Opportunities Commission as the independent advisor.
Hong Kong Internet Registration Corporation Limited (HKIRC) is a non-profit-making and non-statutory corporation designated by the HKSAR Government to administer the registration of Internet domain names under .hk and .香港 country-code top level domains.
HKIRC is a non-profit-distributing organization that is committed to providing, and supervising the provision by others of .hk and .香港 Internet domain name registration, resolution and related services in an uninterrupted, effective, customer-centric and sustainable manner.